Garmin Montana 680T + Locking Mount & Cradle Package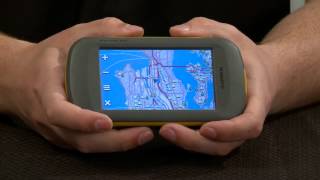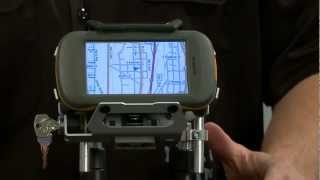 Garmin Montana 680T + Locking Mount & Cradle Package
Questions about this product? Call 1-800-491-2926 or e-mail our sales team
What's Included
Garmin Montana 680T GPS Unit
Garmin Montana Motorcycle Power Cradle
Touratech Locking Mount
The Garmin Montana 680T is a great GPS choice for your dual-sport or adventure motorcycle expedition. Featuring a 8 megapixel camera, preloaded Topo 100K mapsets, one of the most sensitive receivers on the market, and an extremely rugged case, the Montana 680T is one of the most capable and durable GPS's on the market. Touratech has put together this package with everything you need to hit the road or trail: GPS unit, power cradle, and locking mount.
We have put together this Garmin Montana 680T and Touratech locking mount package to suit the needs of most dual-sport and adventure riders. It includes a vibration-dampened, all aluminum Touratech locking GPS mount, a Garmin motorcycle power cradle, and the Garmin Montana 680T GPS Unit. Please click links below for individual specifications:
Package includes:
Garmin Montana Motorcycle Power Cradle
Touratech Locking GPS Mount, Silver
NOTE: This unit comes pre-loaded with TOPO 100k (off-road) software. For city street navigation with points of interest, we highly recommend purchasing additional City Navigator software.
The Touratech locking mount is designed to clamp to a 1/2" cross bar or Touratech GPS mount adapter. It can also be adapted to almost any motorcycle using the RAM mounting system. Please call us with any questions about your application.
Safe Shopping.
Guaranteed.
Your safe shopping experience is protected by EV SSL certificate technology with 256-bit RSA encryption.
EZ RETURNS.
No Restocking Fees. No Problem.
We want you to be HAPPY. If your order is not everything you dreamed, we'll fix it. Whether it's the wrong size or just not what you wanted, you can return it for a refund. We'll never charge a restocking fee for items returned in new unaltered condition within 60 days. Just return the item and we'll issue a full refund to the original payment method.