Touratech DriRide Breathable Seats, BMW R1250GS / R1200GS / ADV, 2013-on (Water Cooled)











The stock seat of your R1250GS or R1200GS just isn't designed for riding in hot climates, leaving you sweaty and uncomfortable with its non-breathing vinyl cover. You've invested in the right breathable and vented riding gear, so don't let your seat be the one item that distracts you from the adventures ahead. Stay dry with Touratech's DriRide™ breathable seat technology for the BMW R1250GS, R1200GS or Adventure, water-cooled. Your riding gear is designed to allow moisture to escape your body but it can't do its job in the most important area unless you have a seat that breathes.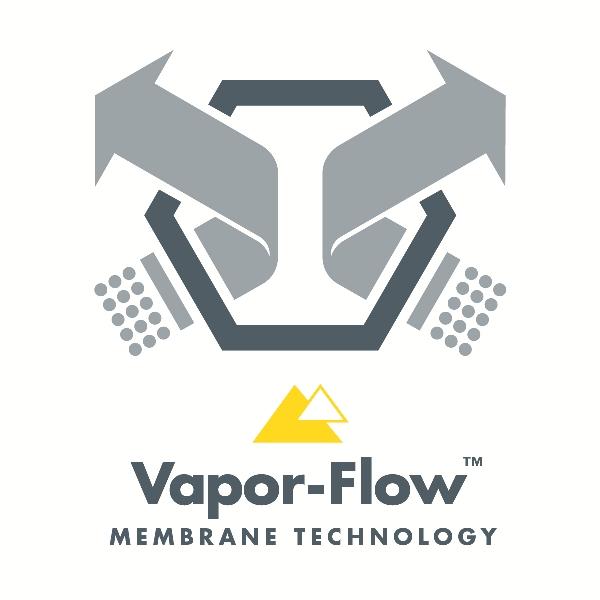 Touratech Vapor-Flow™ Technology allows your body's moisture to pass through your riding gear, down through the seat fabric and into the breathable membrane. The moisture then escapes through the sides of the seat, leaving you dry and comfortable.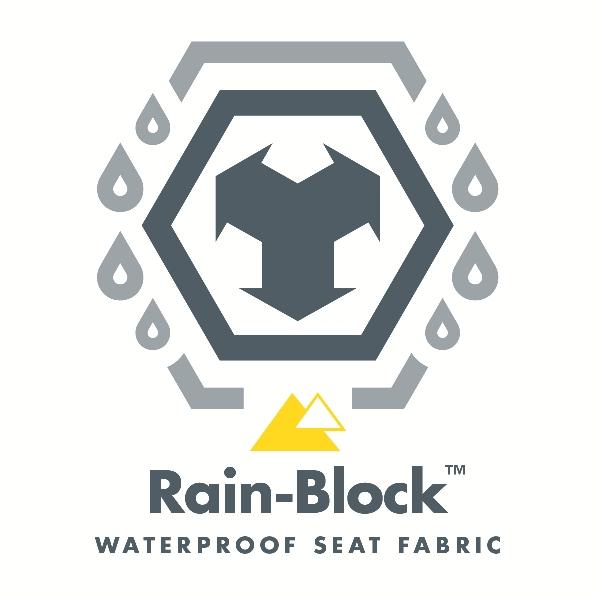 Although the seat is breathable (allowing moisture vapor to pass through the fabric) the tight structure of the Rain-Block™ Fabric forces water droplets to bead up and roll off the seat. It's completely waterproof.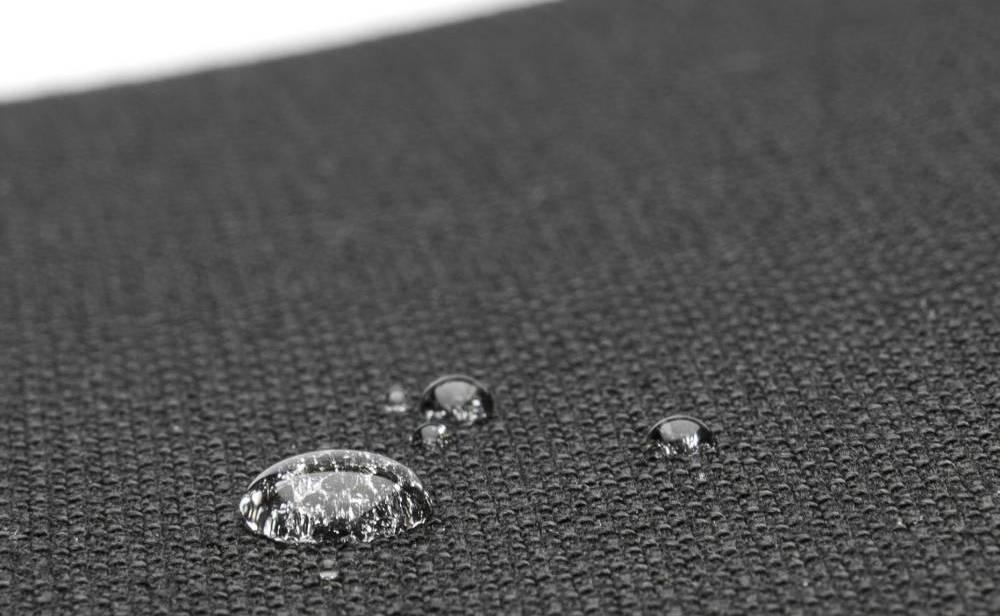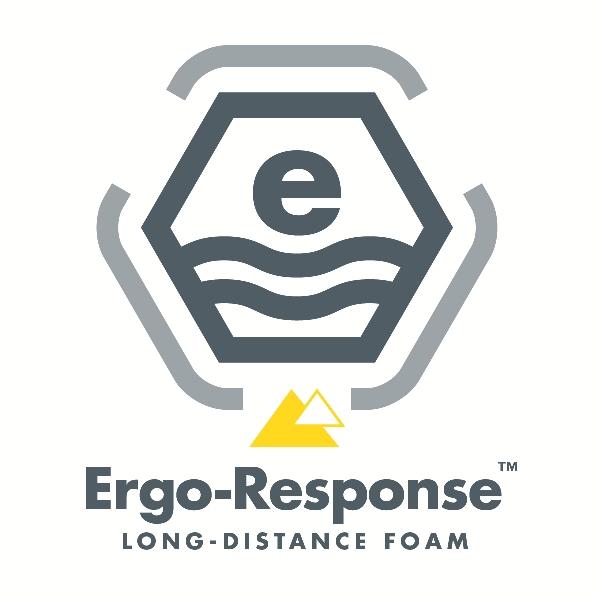 Touratech has developed Ergo-Response™ Long-Distance Foam, which is tuned for comfort and designed to hold you in the optimal riding position. Ergo-Response™ technology keeps you on top of the saddle, not sunken down into it. The foam core is sculpted in a way that ensures there's no pressure on the coccyx (tail-bone) and your weight is supported evenly for all-day comfort. The longer you ride, the better it feels.

Specially contoured design for Adventure Touring motorcycles- Since we know you'll be riding a mix of on- and off-road terrain, our seats' special contours stay narrow in the front, right where they should, while staying wide in the rear for greater comfort. Other manufacturers who primarily build cruiser and street touring seats tend to make them extremely wide, making it harder to reach the ground.
Perfect positioning of seams – We know that one seam in the wrong spot can be a problem on a long trip. Our seats are designed so that the seams are not in contact with you, maximizing comfort.
No trade-in required - All of our comfort seats are sold outright. Unlike other manufacturers or custom seat makers, we do not require a trade-in of your stock seat. This means you can keep your original seat around as a spare, or sell it to recoup some of the costs of your new seat.
Two different height options - Whether you need more space for your legs to stretch, or want your feet planted firmly on the ground, we have a seat height option for you. Touratech seats come in two different heights depending if you want your seat higher or the same as stock.
Ergonomically shaped, matching passenger seat available - Passengers need comfort in the long-haul too! The Touratech passenger seat is specially formed to keep the passenger securely in place whether you're hard on the brakes or rolling on the throttle. Passenger seats are made with all the same high-quality components as the driver seats.
History:
The DriRide™ breathable seat was originally developed by Touratech for racers competing in the Dakar Rally. With the goal of making the riders more comfortable on long days in extremely hot conditions Touratech experimented with different fabrics and base materials to find a solution to maximize moisture transfer away from the body and improve rider comfort.

With the amount of time you'll be spending in the saddle of your BMW, a comfortable seat is a great investment that will pay for itself every time you hop on your bike and hit the road.
Seat Heights:
Standard Seat: Same as stock GS, .75 inches lower than GSA
High Seat: 2 cm ( .8 inches) higher than GS, same as stock GSA
NOTE: The seat heights are listed for the standard GS as well as the Adventure (GSA) model. The GSA comes with a 3/4 inch higher seat than the GS from the factory.
Safe Shopping.
Guaranteed.
Your safe shopping experience is protected by EV SSL certificate technology with 256-bit RSA encryption.
EZ RETURNS.
No Restocking Fees. No Problem.
We want you to be HAPPY. If your order is not everything you dreamed, we'll fix it. Whether it's the wrong size or just not what you wanted, you can return it for a refund. We'll never charge a restocking fee for items returned in new unaltered condition within 60 days. Just return the item and we'll issue a full refund to the original payment method.